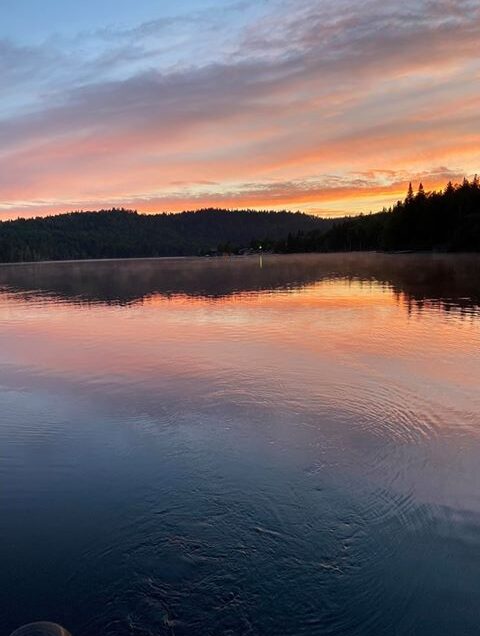 We are proud to announce our opening on April 30th, 2021!
The warm weather this year helped us to open earlier. Our lakes are ready but we have a lot of work to get ready to receive you.
Be the first to book for our opening weekend of the season and choose your preferate cabin! Only one adress per cabin for the moment.
For those who already have a reservation with us with more than one adress, we have to wait. We heard that, probably , some differents measures will be announced soon. We will be in contact with you shortly!
450-886-4444
info@domainebazinet.com